Toyota's new SUV shape, that is Toyota Rush. Popular coloring is pearl white, black, gray.
Toyota Rush is an SUV sold from January 2006 to March 2016.
Toyota already has a model named Land Cruiser in the world as a Crocan model. So what was asked of the rush is "a compact SUV that runs firmly".
The compact body produces good handling and the turning performance realizes 4.9 meters comparable to Vitz and other compact cars.
The cockpit is a design that imagined a comfortable drive by adopting "independent meter panel".
Because it can make the rear seat full flat, it is also excellent in load carrying capacity. Luggage can be sufficiently loaded even in outdoor and the like.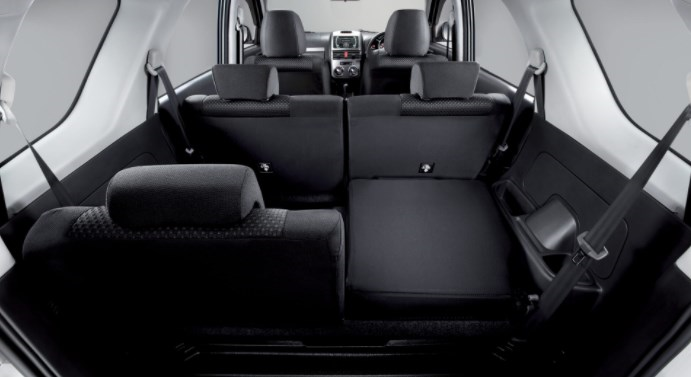 4WD also sometimes called, because the driving performance is high, the use scenes do not choose a place to run, such as sea, mountain, snow road. There are 8 kinds of color variations for the whole model.
A user who is paying attention to this model is an outdoor layer from things due to the high performance of cars that can go anywhere and on anywhere.
The advantage of Toyota Rush is that in addition to the high driving performance that can be driven with confidence in any road surface condition, places where maximum safety considerations are taken into consideration for safety personnel is.
Please go out for a rush outdoor drive once.

Auto auction in Japan | SUN TRADE