Why buying cars by auto auction?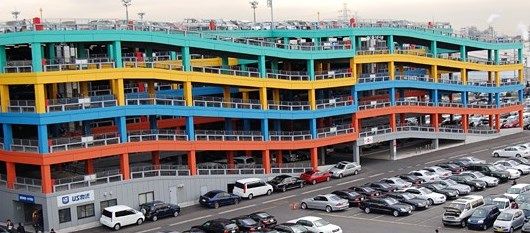 SUN TRADE has huge network for buying cars especially auto auction in Japan.
It's because we've not buying used cars by directly owner, it's need more highly costs than buying cars from auctions.
SUN TRADE and auction information
1. We are the member of major auto auction houses in Japan.
2. We can help you to purchase used cars from auto auction on lower prices with trust information. We'll show you car's pictures, and let you know the spec and the details of the car before bidding cars / trucks / vans. When we'll be agreed the FOB or C&F [ CIF ] price, we will try to bid the cars within your budget.
Note: Basically, t's need deposit JPY 100,000~ for bidding at least. Ask us about deposit details. However, These cases are applied a special rule.
[multiple vehicles, high-value vehicles with JPY 2,000,000 or more, or large quantity transactions, less than 100,000 JPY cheap car]
3. We promise quick and secure shipment. Even if it has many documents which B/L, Certificates, don't worry. we'll send correct documents by DHL etc.
4. You can purchase reasonable and high quality auction cars via SUN TRADE.
Please ask about the details about auto auction to us.
Note: Car Dealers, Licensed individual importers, Car import company only.

Charges
The cost to purchase used cars from auto auction in Japan

FOB


1. Our FOB export charge depends on the position of the auction site and the final price of the auction.
2. FOB export charge is from JPY 73,000~.


(Auction fee, inland transport fee in Japan, Customs clearance fee, Loading charge, Documentation fee and Our commission are including.)



In case you would purchase over 3 cars per monthly, we'll suggest special rate offer.
*Depends by transaction volume and conditions.

C&F

FOB export charges + Ocean freight fee.
CIF

FOB export charges + Ocean freight fee + Marine insurance.
OTHER


1. The deposit is at least JPY 100,000.

Basically, this rule applies only to the first transaction.

We will bid a vehicle after received the deposit. (

It is able to make a payment by PayPal.

)
2. If it needs inspection to import to your country, we can undergo

JAAI

,

JEVIC

, QISJ, etc…

*Note: PayPal transaction fee (6% of the deposit's amount) will be added per payment by PayPal.