Shipping information & inspection for importing cars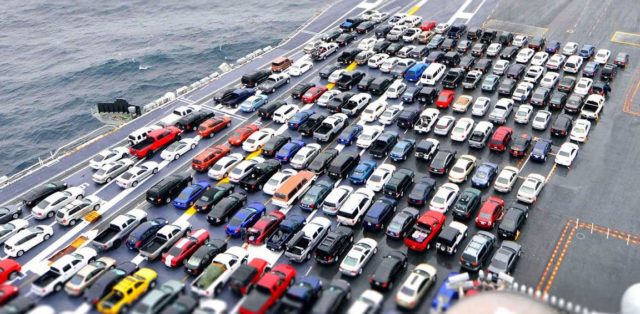 20 feet container
Can be loaded 2 passenger cars of 1 passenger car or 1 truck.
40 feet container
Can be loaded 5 passenger cars or 3 trucks(1 to 4ton).Also 2 passenger cars & 2 trucks(1 to 4ton).
Compact cars
Can be loaded 5 or 6 compact cars into 40 feet(HC) container. Like Yaris, Fit, March, etc… We can arrange the shipment.
Cars inspections before exporting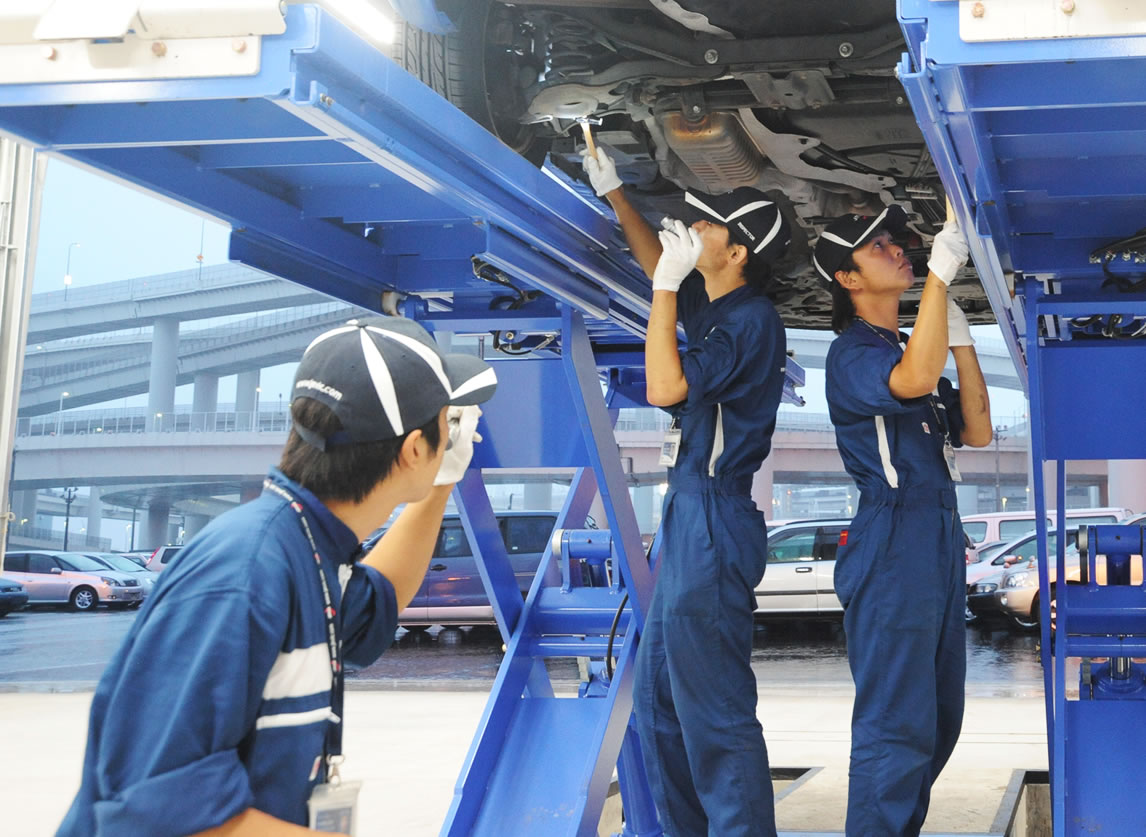 photo by JEVIC
When you'll import cars & exporting used cars from Japan, we're required to undergo "export inspection and certificating" before the car leave from Japan port.
Even if it depending on the country where we'll export, it's need to undergo JAAI or JEVIC or QISJ inspection.
If the car would be failed the inspection, we'll fix or repair the car, then, we can replace car parts for pass inspection again.