TOYOTA HILUX SURF which built one era as a mini RV Popular colors in used car market are white and black.
Toyota Hilux Surf is a mini SUV sold from July 2005 to July 2009. There are 13 types of grade, the driving type is FR and 4WD, the shift is only for floor AT.
There are SSR-X Limited special edition as well as SSR-G 4WD and SSR-X limited model as grade which is purchased high value at purchase assessment.
There are 8 kinds of color variations of the whole model in the final model. Popular color rings include White Pearl Crystal Shine, Black, Dark Gray Mica Metallic and so on. In addition to the design, the audience who are paying attention to this model is in having a high power engine of 4000 cc and high running performance.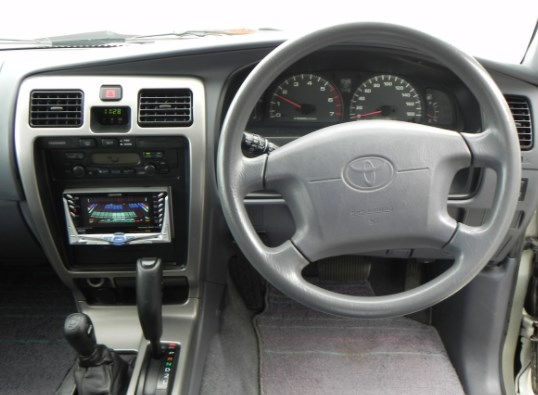 Although this car model is excellent, it is a point that can not be caught by the current car despite the fact that ten years have elapsed since the end of the release but it is neither design nor functionally functional.
The popular user base of this car was not expensive at that time but now it is liked by baby boomers who think that you can buy the highest grade at that time and those who like this design at the time. The secret popular to the audience is design and high traveling performance and goodness of comfort.

Auto auction in Japan | SUN TRADE