KLUGER is an SUV that is manufactured and sold since 2000 in Toyota and is based on the original Harrier.
KLUGER is  popular with outdoor users.
Toyota Kruger's color is the most popular as well as other cars are white series.
White and black series are established in Japan.
In 2006, a beige metallic was added as a body color variation of Kruger L, and attention has been drawn from young men.
The wide rear luggage space at the rear is easy to store even with relatively large luggage and is ideal for outdoor.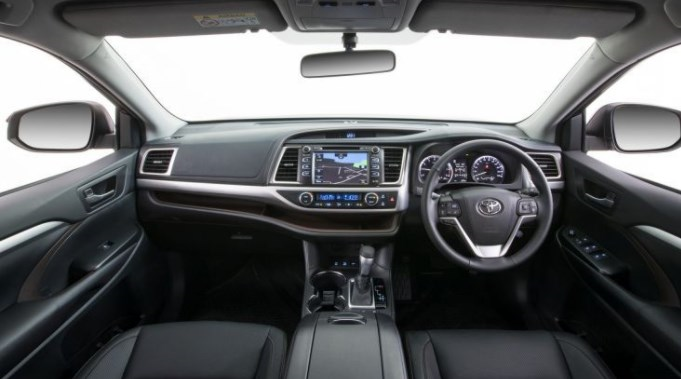 The color variation is line-up such as "white series" "black series" "silver series" "red series" "blue series".
The engine is combined with 2.4 L of inline 4 cylinder and 3.0 L of V6, 4 speed AT, and it has excellent driving performance.
The stability feeling and comfort at the time of this driving are exactly the reason why Toyota Kruger is popular.

Auto auction in Japan | SUN TRADE