Toyota SUPRA is a "Toyota sports car" that was known and has a career in participating in the All Japan Touring Car Championship.
It is familiar to men in their 20s and 30s.
It was a car that had been released for a long time from 1978 to 2002.
In 1998, we adopted front 225/50 ZR 16 and rear 245/45 ZR 16 tires to low price grade SZ equipped with NA engine.
The in-line six-cylinder engine makes it possible to run full of speed, and the flowing beautiful form seems to be a big deal.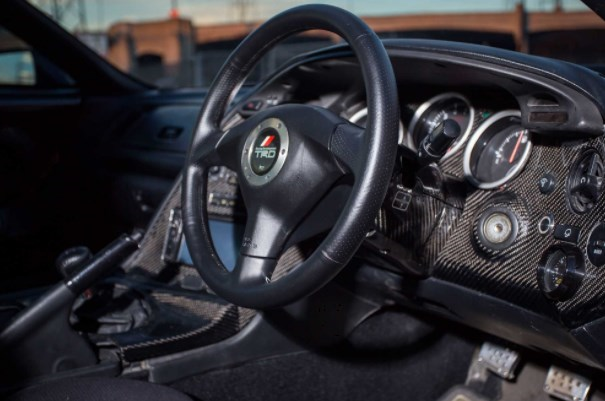 There are various kinds of color variations such as "white" "black" "silver" "red" "blue" "green", each complementing Supra's coolness.
More than anything, Toyota's Supra has attractiveness in designing that attracts all sports car fans and excellent driving performance.
It is a unique exterior that leaves a strong impression even if it runs, and it fascinates many people.

Auto auction in Japan | SUN TRADE