From its wildness, TOYOTA FJ CRUISER is popular among men in their 20s and 30s, and they are active in various scenes such as streets and off-road streets.
The most popular color in FJ Cruiser is white, but two tone yellow that brings out personality is also popular.
4635 × 1905 × 1840 and a large body, from the strength of 276 engine power, it is a specification that will push through all the harsh road surface.
Not only for driving performance but also on the rear with a 90-degree opening Guanyin door so it is very convenient for loading and unloading large items.
Toyota's FJ cruiser has six color variations, such as "White", "Two Tone Yellow", "Two Tone Smoky Blue", "Two Tone Cement Gray Metallic", "Two Tone Black", "Two Tone Beige", all roofs are white It is unified with.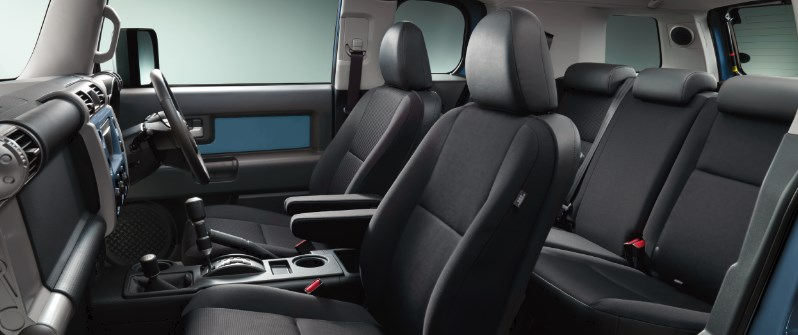 You can find great condition FJ CRUISER in Japan auto auction houses.

Auto auction in Japan | SUN TRADE