Toyota's IQ is gathering support from young women because of cute shape like a dice.
Although production has already ended, it is always popular in the used car market because even if  it is a compact car,  the driving performance is good.
Although it is a compact car, you can enjoy a comfortable drive in the indoor space where 3 adults and 1 child do not feel cramped even if they ride.
It has the pleasure of driving car by standard equipment (CVT car) "7 speed sequential shift matic" which can shift change with manual feeling.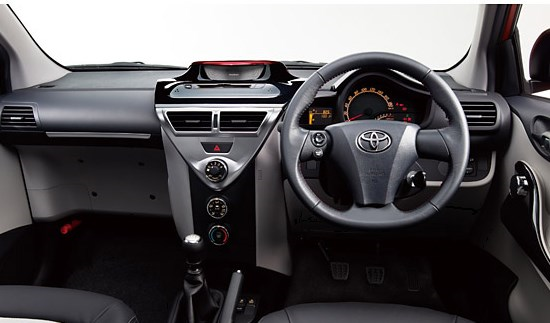 The color variation is "Cobalt Blue Metallic" "Yellow" "White Pearl Crystalishin" "Silver Metallic" "Black Mica" "Super Red V" "Bronze Mica Metallic" "Silky Gold Mica Metallic" "Jade Green Metallic" "Grayish Blue Metallic "" Deep Amethyst Mica Metallic ", etc. are prepared in all 11 colors.
Toyota's IQ is small but not a mini car,  so you can drive long distance with feel better.
IQ is popular in Europe not only Japan. Please find good one by auto auction stocks.

Auto auction in Japan | SUN TRADE