Toyota RAV4 is a pioneer presence of crossover SUV cars, and various crossover SUV has been developed at each company, with the release of RAV4 being a challenge.
Popular colors are black and silver, and there are many young people who choose red color exterior for individuality.
It is still popular with RAV4 even now.
RAV4, which is also the base of the new Harrier, is a car that is easy to handle even for women, such as size and seat arrangement.
Although fuel efficiency is somewhat bad compared to other cars, there is a very reputation for running smoothness and stability.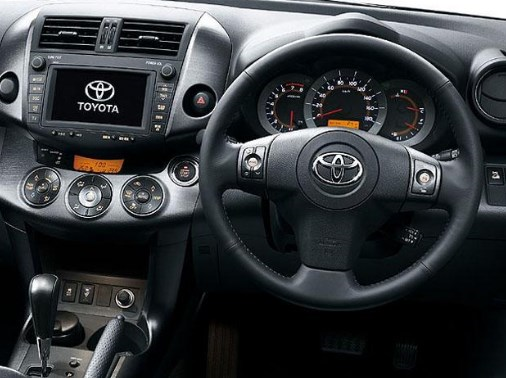 Various color variations are also abundant according to your taste, and you can choose from "black type" "silver type" "red type" "blue type" "two tone color type".
Silver family is popular as family youth.
RAV4 can make comfortable drive possible in town and off – road.

Auto auction in Japan | SUN TRADE