Toyota Hilux's popular color is black in the secondhand market, white is overwhelmingly many, but others are also popular as other color ring.
Toyota Hilux, which has been on sale since 1968, boasts world-class Toyota, which is the eighth generation counted in the current model. The current model is not sold in the domestic market so popular in the market is the domestic final model sold in 2001-2004.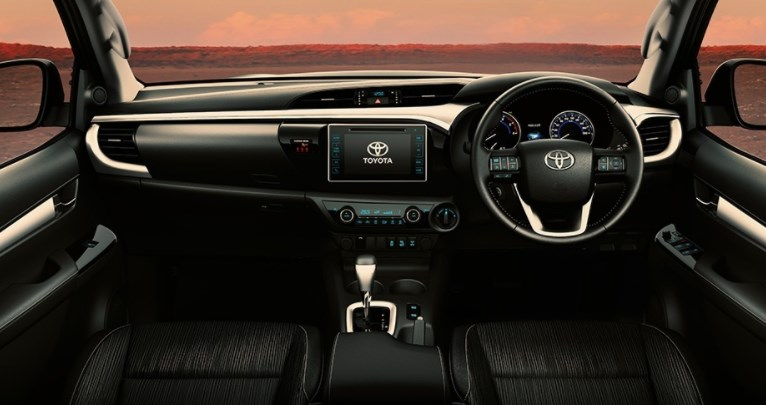 There are 13 grades in Hilux, ranging from extra bodies of standard 2000 cc engine to deluxe double cab type of 3000 cc diesel engine.
There are 8 types of color variations for the entire car model There are many white and black as popular colors.
Besides using as a base model of a custom car besides the use of this car model, there is a place where it was Americannized in design somewhere and it has the freshness which is not in the current design.
People who are popular with this car still have a lot of attention for those who want to enjoy customs and those who would like to enjoy driving on off road and so on.

Auto auction in Japan | SUN TRADE