bB was released from Toyota on the premise that the platform is shared with the original Vitz and customized.
bB's type of body is popular among young people in Japan, but from the convenience and comfort of the spacious interior space are also popular by them.
It is well known that safety is very high not only because of the youth's design ability but also VSC & traction control to prevent sideslip, discharge headlamp, and LED clearance lamp as standard equipment of TOYOTA bB.
The color variation which was on sale are "White Pearl Crystal Shine" "Black Mica" "Orange Metallic" "Dark Blue Mica", among which the most popular are "White Pearl Crystal Shine" and "Black Mica".
The classic white and black series are still persistently popular.
Toyota bB can feel like driving in your big room.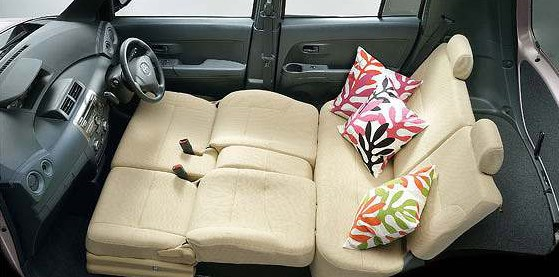 Enjoy driving with TOYOTA bB.

Auto auction in Japan | SUN TRADE