Toyota 86 got a big hit in the 1980s and appeared as a reprint version of popular AE86.
Black and white panda color is popular first AE86, but the new 86 is crystal black silica, or crystal white pearl is popular color.
Not to mention the AE86 fans of the past year, of course, sporty design is backed by men of a wide range of age groups.
In addition, it has been made lighter by being a sporty type car and realizes smooth cornering. It is no exaggeration to say that AE86 is born again.
There are plenty of color variations and you can choose from "Crystal White Pearl" "Ice Silver Metallic" "Dark Gray Metallic" "Crystal Black Silica" "Pure Red" "Orange Metallic" "Azururuburu."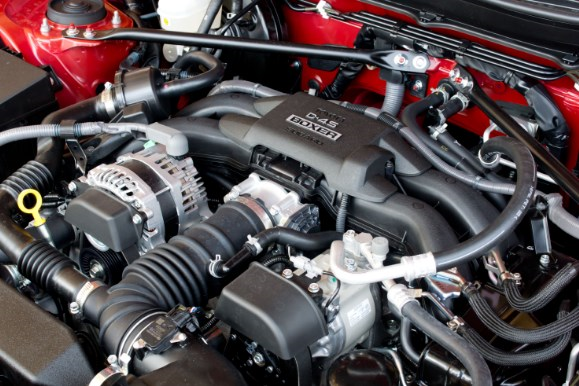 Speaking of the attraction of Toyota 86, it is in a place where you can purchase at a relatively low price while having the performance pursued thoroughly.
Toyota's desire to get young people who are away from sports cars to ride also arrives.

Auto auction in Japan | SUN TRADE