Toyota VITZ has attracted high popularity from women in their twenties from their cute design.
Among several color variations, Super White II and Orange Metallic are popular, and male users has chosen black mica.
The second generation VITZ which succeeded the DNA of the original VITZ appeared in February 2005, and the driving performance and the comfort of the room were greatly improved.
A sporty grade "RS" has also appeared for users seeking more sportiness, and 5 MT has been adopted.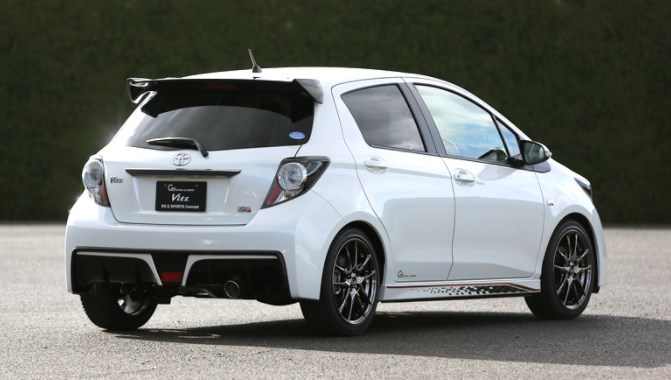 The color variation is "Super White II" "White Pearl Crystal Shine" "Silver Metallic" "Gray Metallic" "Black Mica" "Super Red V" "Orange Metallic" "Avant-garde Bronze Metallic" "Luminous Yellow" "Blue Metallic" "Clear Blue Crystal Shine "and so on.
It is a popular car for young women of the age group, but it is also supported by men who want compact cars.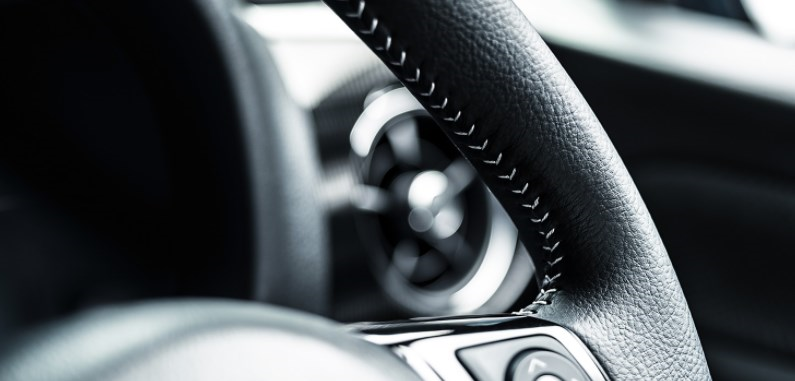 The pleasures of driving Toyota Vitz can be understood by actually grasping the steering wheel.
At the test ride held in the past, Vitz gathered overwhelming support.

Auto auction in Japan | SUN TRADE