Toyota wish is designed to be calculated so that the overhead and feet can have space.
The wish, which is positioned as a stylish minivan, is widely popular not only from young men but also from middle-aged men and women.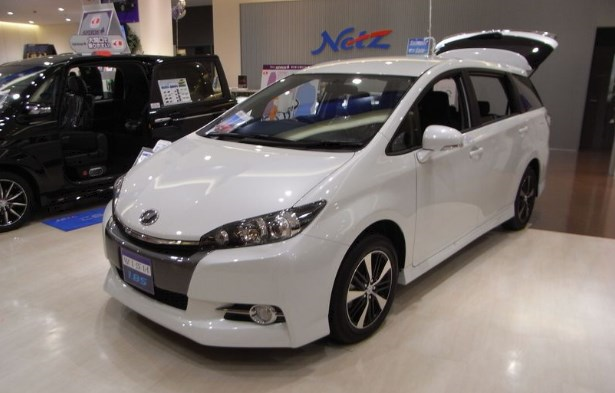 It is almost like a seat used in a movie theater, the hip point becomes higher as it becomes in the rear part.
With this, everyone riding does not block visibility and you can enjoy a comfortable drive.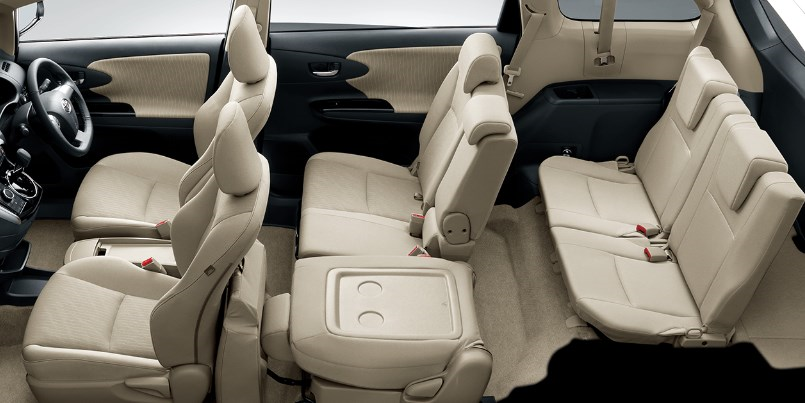 The Z series which fused sportiness has gathered attention especially from men.
There are various colors such as "White Pearl Crystal Shine", "Silver Metallic", "Gray Metallic", "Black", "Black Blue Red Mica", "Orange Metallic", "Beige Metallic" and "Satin Blue Mica Metallic".
More than anything, Toyota's wishes are attractive with indoor comfort and smooth driving.
For those who like individual design, it is also a nice feature that various customizations are prepared.

Auto auction in Japan | SUN TRADE