Toyota's finest class minivan – Alphard – driving would feel comfortable driving time in an indoor space that imitates a luxury hotel.
Due to its multi-purpose use and the beauty of minivan's form, it is always attracting attention in the used car market.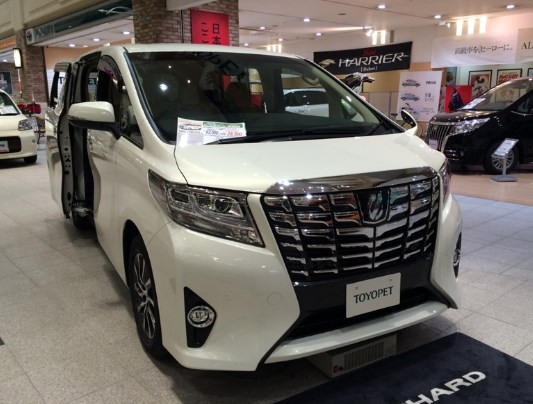 Exterior design which was born as the theme of "luxury · brave" is a big feature, and there are two kinds of "2.5 L straight 4 Atkinson cycle" and "3.5 L V 6" for the mounted engine.
Depending on the version, there is also a hybrid specification that adopts electric 4WD, which is attracting attention now that ecology is required.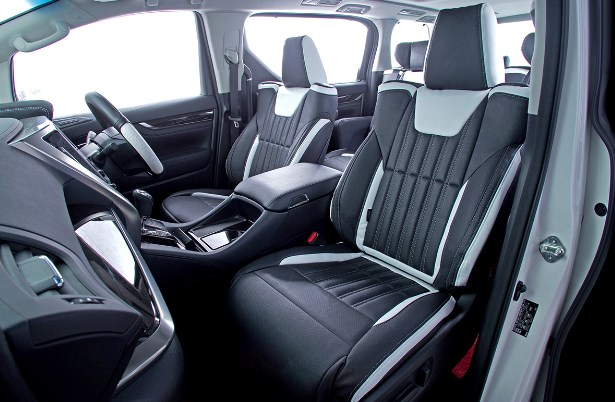 There are seven types of color variations: "White Pearl Crystal Shine", "Luxury White Pearl Crystal Shine Glass Flake", "Silver Metallic", "Gray Metallic", "Black", "Sparkling Black Pearl Crystal Shine" and "Grayish Blue Mica Metallic".
Toyota Alphard is a minivan, but attractive young design is attractive.
A car that is good in design, like Alphard, also excellent in convenience, may be appraised more than you think.
You can look for Alpard by auto auction stocks.

Auto auction in Japan | SUN TRADE