Toyota Passo is a car model with a person in women because it makes appealing cuteness by making the appearance soft curve, interior can arrange freedom with high freedom.
Because the interior can be arranged like my own room, the optional equipment inside the car is diverse.
Even in terms of fuel economy, the mileage per liter is 22.5 km / L in catalog data very well, and the smallest turning radius is 4.3 m, which makes it possible to drive comfortably even in a city ride.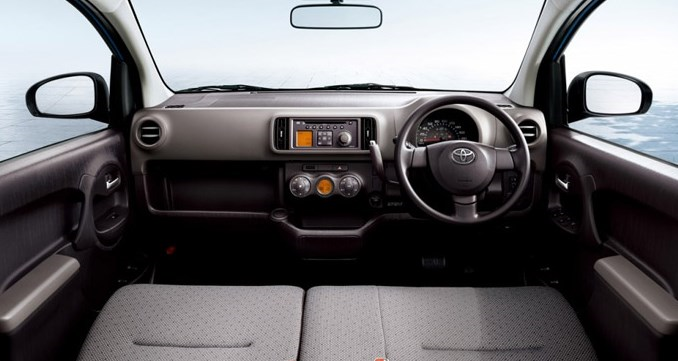 There are 19 kinds of color variations of the final model, including PASSO and PASSHANA.
The name of coloring is also unique such as Beni and Uguisu.
The audience who are paying attention to this model is popular among women who want to act freely with daily shopping and little outing.
It may also be used as a sales vehicle because of good fuel economy and small turning.
Excellent place of this car model is rich in color variation, pretty form, interior decoration with very high degree of freedom, as well as rotation performance that makes it small turning.
A popular secret to the audience is that you can arrange cuteness and interior only after you. If it is a beginner it is a good point of rotation performance and making it is not getting bored with driving.

Auto auction in Japan | SUN TRADE