Toyota's Prius which can be said to be synonymous with eco car. It was brought to the attention of the public from its good fuel economy performance at the time of sale.
Popular colors of the Prius are Black and White Crystal Shine.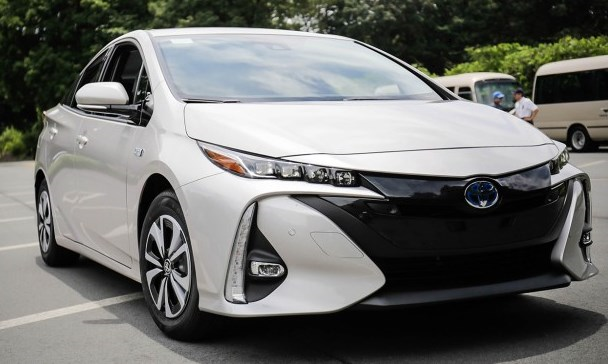 The Toyota Prius appeared in December 1997 and called overwhelming popularity due to good fuel economy and good running performance. Today, by further model change in 2015, further improvements in performance are being made.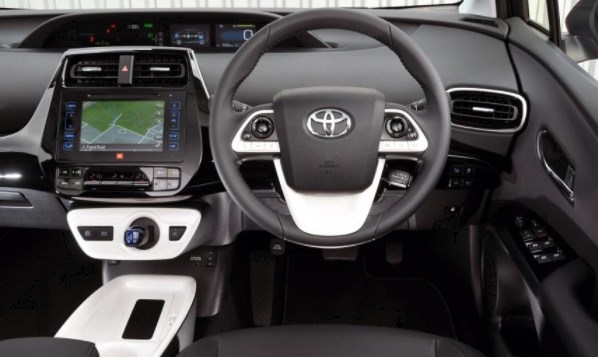 In addition, it has a large number of optional equipment and attracts people who purchase it has become a design.
There are 9 kinds of color variations in the current model.
Popular coloring is Super White 2, White Pearl Crystal Shine, Attitude Black Mica. There are abundant grade, A, S, E are other than A premium Touring Selection.
As optional equipment that can be customized, exterior parts can be changed for aero parts with full sense and exteriors can be changed for seat fabrics and handle fabrics.
In addition, optional equipment is T-Connect Navi exclusively for Prius and safety monitor, blind corner monitor etc. as essential equipment for safety.
In addition to the superiority of the Prius, in addition to good fuel economy performance and good handling, that technology is used in many parts to improve fuel economy.
The interior space has clear space and the luggage space is enough to accommodate golf bags.
The secret that is popular among users is that they use the overwhelming fuel consumption performance and the latest technology, and they are superior in design.

Auto auction in Japan | SUN TRADE