Toyota Probox is a station wagon sold from July 2002 to October 2013.
The weight of the vehicle is 1100 kg, and the engine is equipped with the BEAMS INZ – FE VVT – i engine, so powerful driving performance is popular.
In addition to good acceleration, fuel efficiency is good, and 10.15 mode realizes low fuel consumption of 17.2 km / L.
Because the turning radius is 5.2 meters so it's easy to turn around, it is easy to drive around and there is sometimes a station wagon, which is easy to use as it has a lot of loading capacity.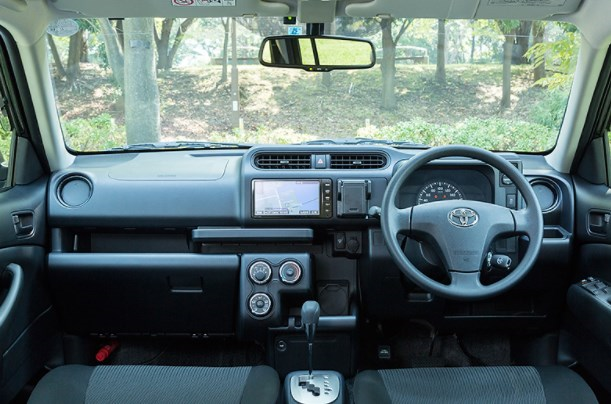 The place where the Toyota Probox is superior is its small size and its good handling and loading capacity, so that is the secret of popularity in the world.
The reason why it is popular among users is that convenience as a sales car is good because of the small turning and the large loading capacity.

Auto auction in Japan | SUN TRADE