Mark X is popular as a Toyota FR sedan. Popular colors are black and white.
Toyota Mark X is an FR sedan that has been on sale since November 2004 and is popular all over the world. Engine ranges from 2500 cc to 3500 cc depending on the grade.
By incorporating X into the design of the body, Mark X that was named X got a minor change in 2016 after a model change in 2009.
Stylish design and fearless form, driving performance that does not get tired of the driver is popular from many people.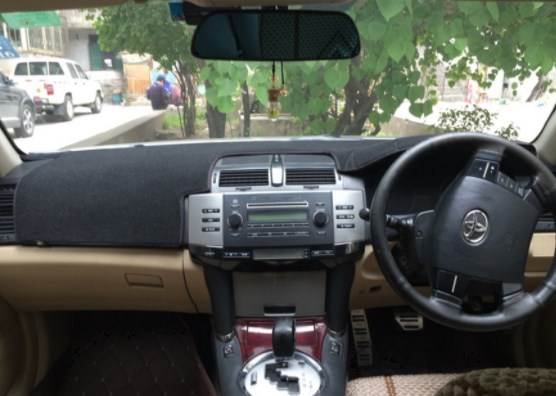 There are six kinds of color variations after the minor change in 2016, and the color popular in the market is White Pearl Crystal Shine and Black.
The place where this car model is excellent is a fearless form and clear engine performance.
Toyota's FR model is designed with awareness of driving.

Auto auction in Japan | SUN TRADE