Toyota Prius α is a minivan which sale began in May 2011.
As the riding capacity is seven, the space inside the car is very wide, and the capacity of the luggage space is 1070 litest at the maximum. It is a very user-friendly vehicle because it has more than 500 liters even when it is a five-person ride.
There are five grades including grade top grade S Touring Selection G "s.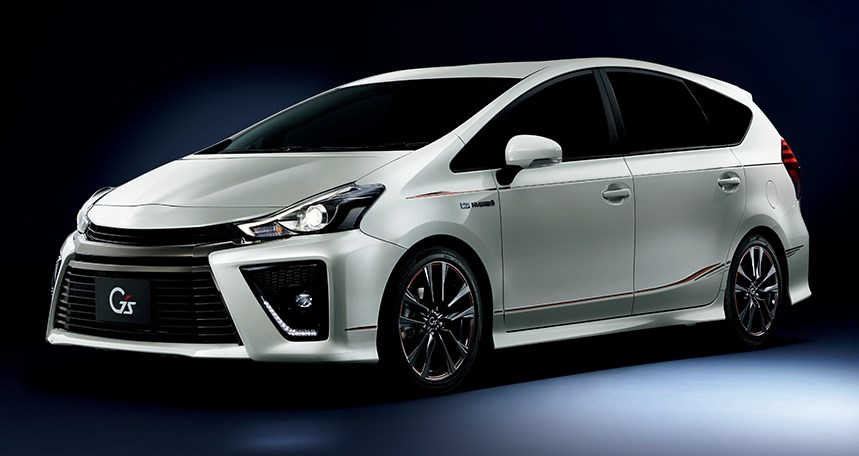 The number of Prius α color variations is 9, and the popular color on the market is Super White 2 and Attitude Black Mica.
The number of passengers who are paying attention to this type of car is as many as seven people, so it is a family layer that can make a big success in traveling outdoor tiers and group traveling.
The place where Prius α is excellent is a stylish design that does not spoil the fearlessness even if it is a minivan type, even with a comfortable living space even with seven passengers. Of course, fuel efficiency is inherited from the Prius.
Prius α is popular for the group who wants to enjoy lively and the outdoor tenants who enjoy sports etc. from loading lots of luggage.
The popular secret is the interior space with plenty of loading capacity and plenty of space even when riding in a large number of people.

Auto auction in Japan | SUN TRADE