Nissan NV 200 VANETTE VAN is a seven-seater van with excellent driving performance and visibility.
Popular colors are white, silver, black.
NV 200 VANETTE VAN is a car type considered as a rider as it is adopted as a taxi in New York.
In addition to smooth getting on and off and overwhelming living comfort, plenty of loading capacity, comfortable ride comfort and spacious opening feeling brings peace of mind and relaxation to the rider.
Considering it as a commercial base, the loading capacity of NV 200 VANETTE VAN is as large as 3,700 liters, so it is said that load carrying capacity is excellent. Besides the large load of loads, it has a floor level above 520 mm, which is easy to unload.
Apart from business use, there is a premium GX that raised the luxury of the room to the top grade. There are presence as top grade including luxurious interior and premium feeling style.
There are six types of color variations for the whole model.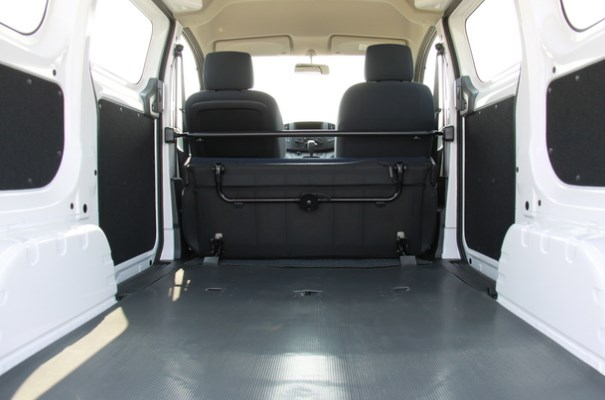 The location where this model is excellent is that it has a high degree of expandability that does not limit the range of use from business use to leisure because its application is very wide.

Auto auction in Japan | SUN TRADE