Nissan SKYLINE GTR is one of Nissan's sports brands that is aligned with Fairlady Z. Popular colors in SKYLINE GTR are blue metallic and white.
Nissan SKYLINE GTR began selling in 1969 and is the top grade for Nissan's sports type.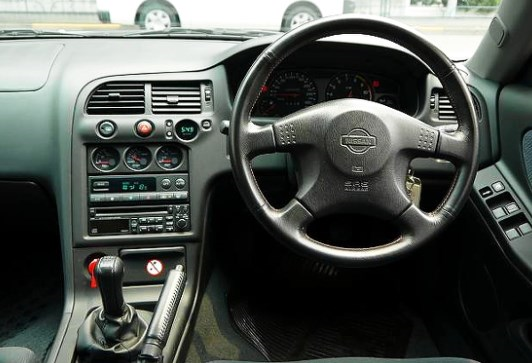 Although the production was stopped once in the race scene, the production was stopped once, but in 1989 again the BNR 32 type which is a vehicle equipped with the 2600 cc DOHC twin turbo engine was sold, overwhelming driving not only in Japan I notified performance and acceleration performance.
There are various grades, depending on the degree of base grade improvement, there are V spec, V spec N1, LM Limited, NISMO 400R sold as Le Mans participation memorial memorial.
The interior space is also very luxurious and equipped with equipment to run faster than anyone else.
With standard equipment, making bucket type seat, real leather wrapped steering, making excluding useless equipment is also making it more focused on running.

Auto auction in Japan | SUN TRADE