Nissan Wingroad is a station wagon that can be enjoyed bustlingly with family.
Nissan Wingrod started selling in May 1996, the current model is the third generation.
Nissan Wing Road is a wagon type car that further improved comfort and practicality.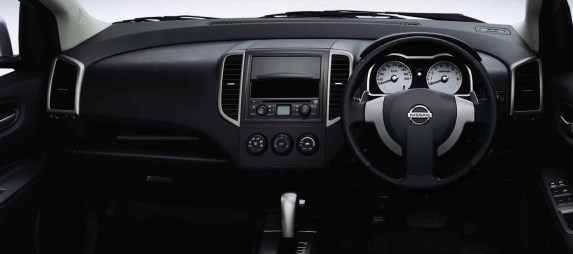 The big feature is in the size of the luggage room. In the setting by grade, the remote control folding system can defeat the rear seat and the passenger seat from the luggage room, so you do not have to go ahead and move to the front.
Wingroad is not only used as a luggage room, but it incorporates a design that takes into account the use as a simple bench. Because we are also considering the use of outdoor etc., drainage is good by using the epidermis excellent in water resistance performance of the floor.
As for the grade, 15S, 15M, 15M Authentic as a standard car as well as a special specification car and Autech version are also available.
There are three types of settings for the number of color variations for the entire car model 5 interior types.
Nissan Wingroad's excellent place is that you can flexibly deal with the purpose as you can freely arrange the goodness of loading and the seat.
Popular users of this car are also popular as outdoor and family groups as well as sales vehicles.

Auto auction in Japan | SUN TRADE