Nissan Sylphy is a car that gives elegance and relaxation to the rider and gives a relaxing space.
Nissan Sylphy started selling in December 2012 as an advanced sedan of full-fledged style as a medium size of Nissan.
It is designed to satisfy the engine and the rider which are excellent in operativity, fuel efficiency, easy to operate, in a calm car interior.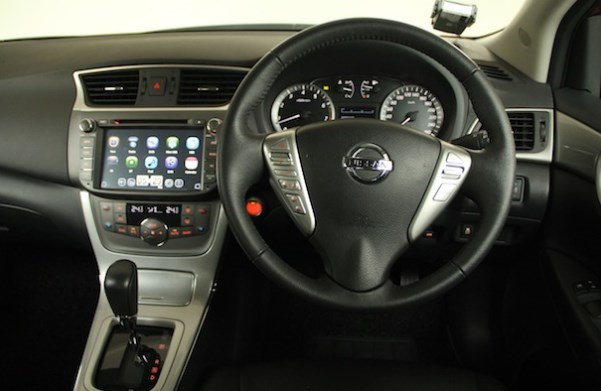 The interior is based on black and gray, by arranging silver at various points, we produce an interior space that combines luxury and sportiness.
In the sheet area, we adopted a chic design based on two kinds of colors of black and feather gray and a suede style combination, and it is making it with both goodness of hold and relaxation difference.
The rear seats have a very comfortable space under the feet, and they have enough space to be able to ride by pairing their feet. The number of color variations of the whole model has six colors.
The place where Nissan Sylphy is excellent is in the car with a calm atmosphere and chic design.
Also, it does not feel stress and it excels in fuel consumption performance, so it is very economical.
It is extremely popular overseas and can be expected for export from now.
Why do not you buy it with Auto auction and try importing it?

Auto auction in Japan | SUN TRADE